The training organisations' tool box

One platform to integrate training, skills and instructions. It provides tools for trainers, trainees, team leaders and training managers to build, run, scale and sustain an effective & efficient training setup.



A shopfloor-friendly and fully integrated package of training tools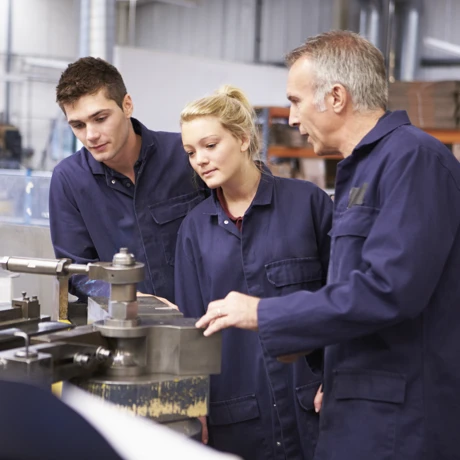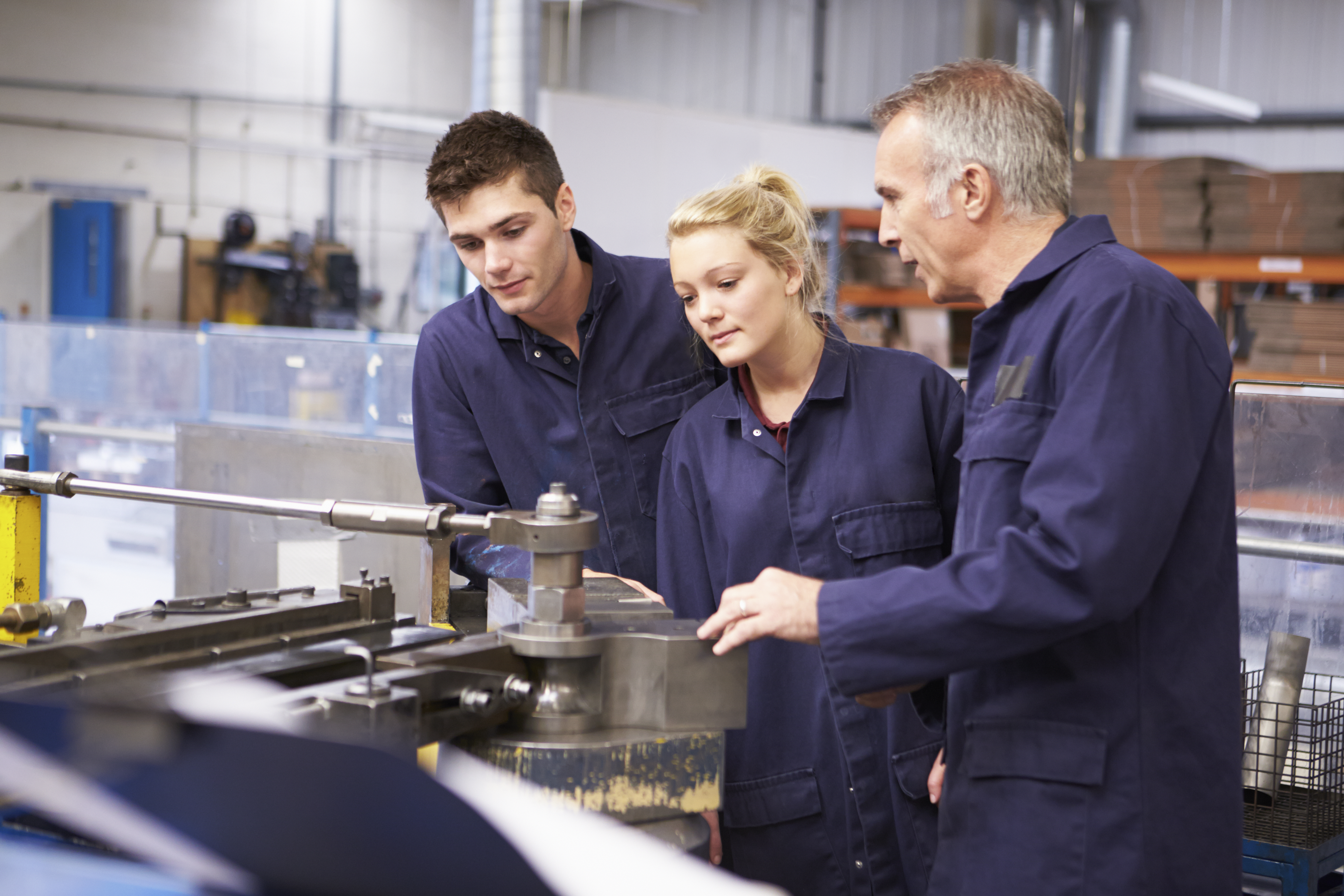 Training execution
Interactive and operational tools for trainers and trainees in an easy-to-use and shopfloor-friendly format.

Interactive training plans

Interactive task lists

Access to instructions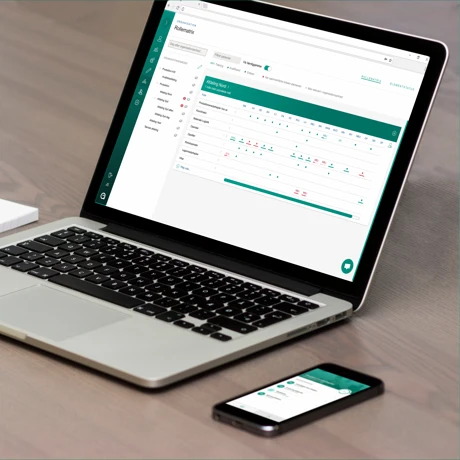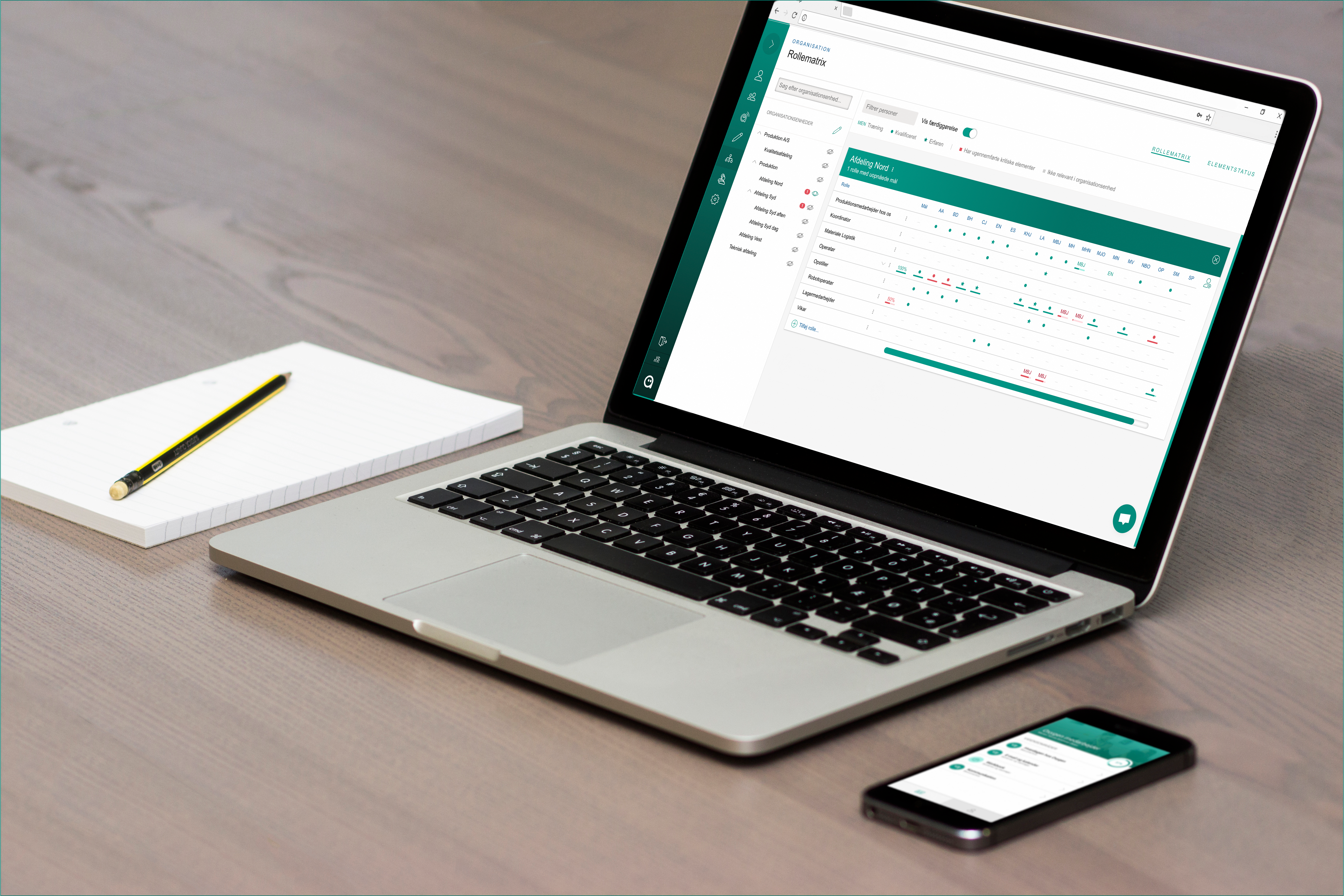 Skill management
Tools for team leaders and managers to get a clear picture of current skills and to initiate training of needed skills.

Interactive skill matrix

Goal & gap tools

Overview of training progress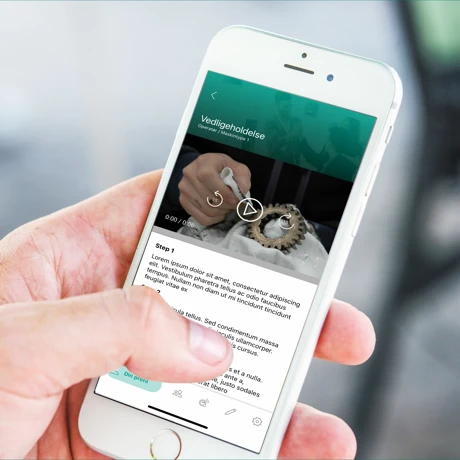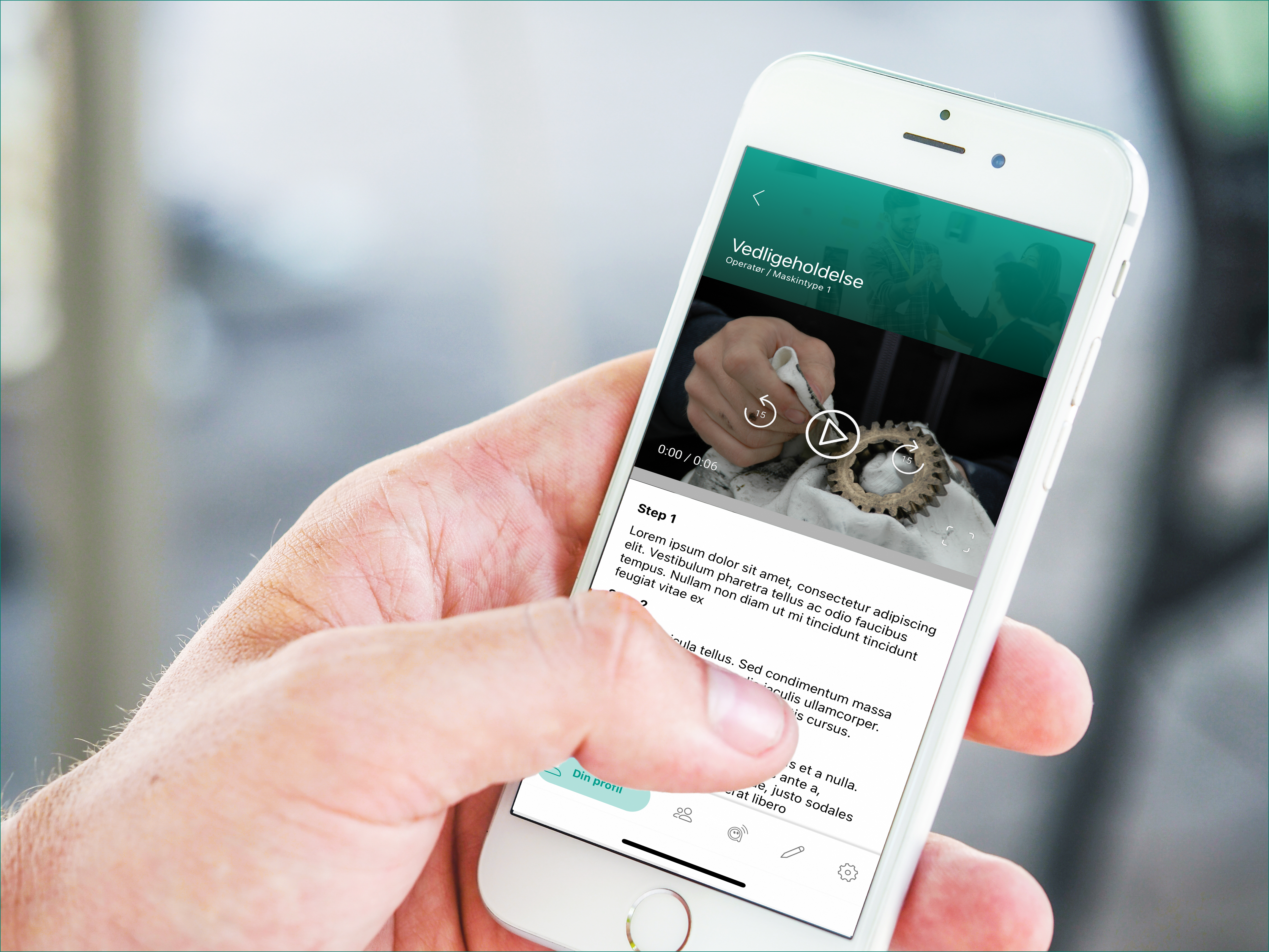 Training management
The package of tools specialists and training managers need to create and structure training material.

Role-based training plans

Reusable training modules

Training planning and follow up

+17.000 employees
+50 sites
+10 countries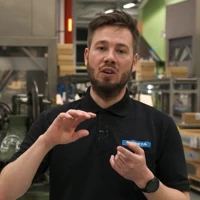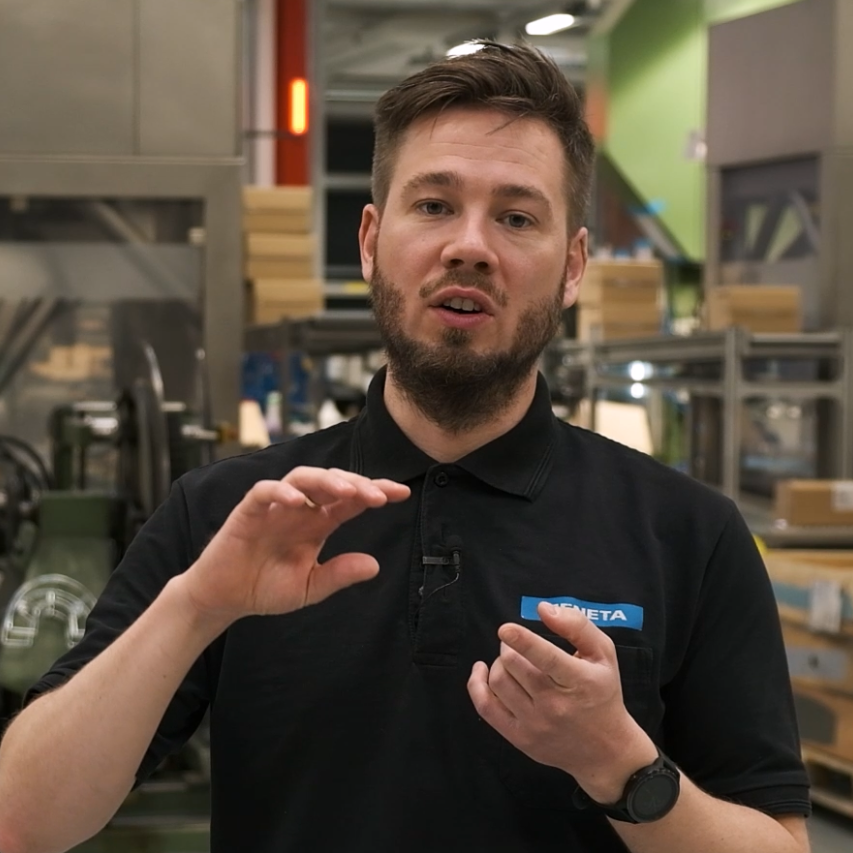 Simple & intuitive
It is simple and intuitive to get started with Champ. In practice there were no startup barriers. Within a very short period of time we were in the process of building our training system in Champ.
Increase training performance
Sustain implemented training processes & performance
Important to any training setup is to sustain processes and training results over time. Trainers and team managers are provided with the operational tools to get training executed while the training manager keeps the overview of status and progress. Should the proces start steering off course it is clear which department or trainers need support to get back on track.


Keep the ability to manage training across a wider scope
Role-based training plans with reusable training modules and department specific overview is key to manage the complexity with a training setup that scales across shifts, departments and sites.


Increase your rollout speed and success rate
When scaling your training setup to other departments or sites, the platform will help you to provide a package of structure, method, tools and in some cases also training content. This will help you to focus on building the local organisation ond training culture. In the process the platform will provide you with an overview of the where the implemented training setup runs as expected and where support is needed.
Reduce administrative work


Many of our costumers come from a situation where they were using Excel, paper or disconnected systems to manage training and skills. They have been able to significantly reduce the administrative work involved in running their training setup – by either reducing time consumption or achieving much more effect with the same effort.